April 2015 Newsletter
Happy Spring, dragons! Our calendar for March is now available.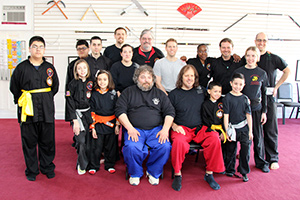 Thanks to Sifu Luciano from New York who taught excellent seminars last month on Pai Lum skills and secrets of energy!
As we look ahead to Spring and Summer, we already have our first demonstration invitation for August 8 at the Brewers "Little" Stadium. Our fun and challenging tournament returns May 23 at our school. Mexican Fiesta and several other demonstrations are in the works for this summer.
Our kung fu family continues to grow and we as teachers strive to bring you the best of martial art opportunities and experiences – as we daily bring traditional training & cutting edge techniques!
Tournament May 23
8am doors open for our 17th annual tournament. Students will be able to compete for trophies and medals according to rank and age in sparring, wrestling, forms, weapons, and more. Get your application at the school today!!!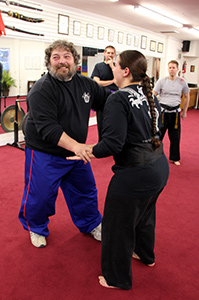 New Brochures
We have brand new brochures (Black cover English, Red cover Spanish). Be sure to grab one or two (give some to other family and friends). Note some new photos and the new 3, 6, 12 month pricing discounts inside.
New Curriculum Presentation & Rotation
This month we focus on "Block 2" training where all students of a class will be learning the same material but it will apply to their upcoming rank attainment.
Week 5: Sparring
Week 6: Weapons
Week 7: Info & Training Games
Week 8: Reviews and Testing
Be sure to grab a new training sheet to mark off material and blocks as you learn!
Testing
Friday April 24 starting at 5pm, the intermediate and higher level students will test. Saturday April 25, beginner level students will test (Yellow & Orange & Purple Tests). Be sure to have your portfolio and payment turned in by Wednesday April 22.
Payments
Remember to avoid late fees after the 5th and 10th of each month. Also check out our new large savings when buying 3, 6, or 12 months!
White Lotus Association
Check out the videos for prior seminar attendees and other news now at www.whitelotusassociation.org Also make sure your membership is current to receive 25% off on all seminars and tournaments!
Important Events & Dates:
April 4 – No classes—Easter Weekend
April 16-17 – Seminars in Florida
April 24-25 – Testing
May 23 – Annual Rising Dragon Tournament
April 1, 2015 |
News
|
Comments Off

on April 2015 Newsletter